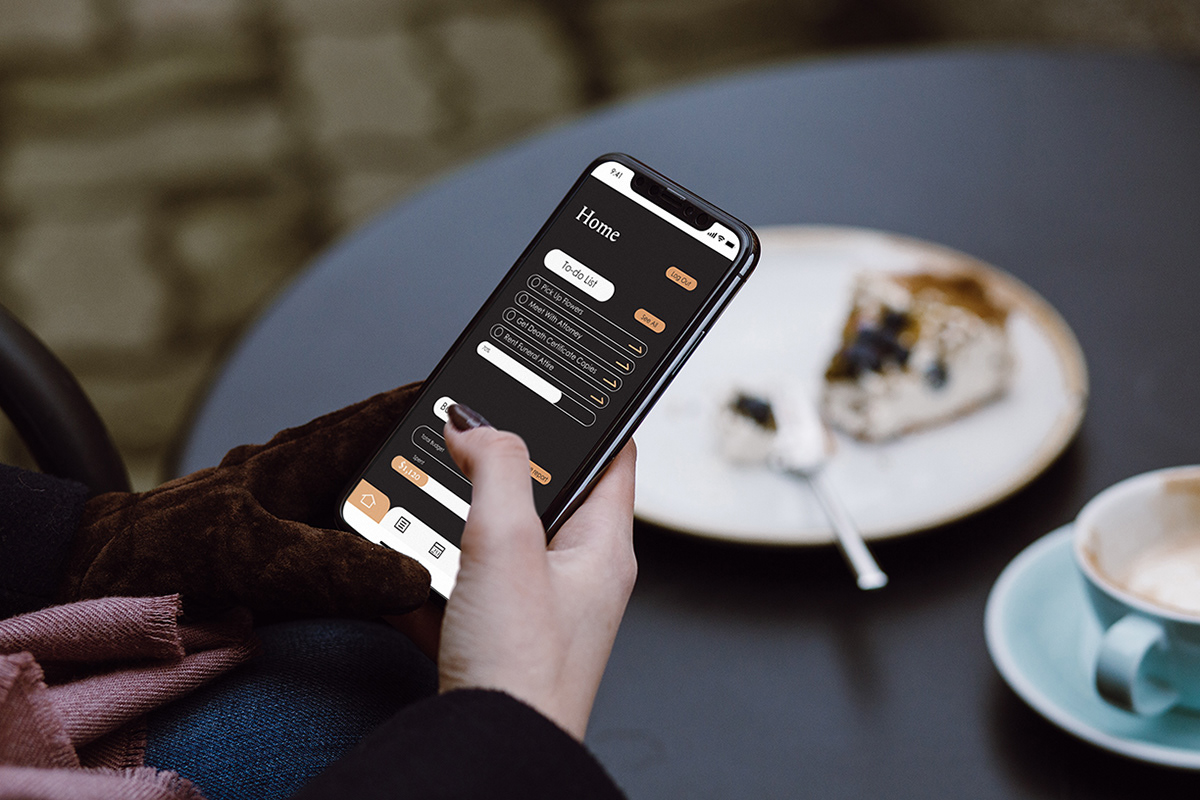 Excerpt from Case Study:
​​​​​​​
Funerals are a major event in people's lives that require substantial planning. Planners need to search for and hire many different services. In addition to adding to the emotional burden of funeral shopping, exploitative sales practices contributes to an already rising cost. In 2012, the average funeral costed $7,000, but sharply rose to $9,000 in 2015. Funeral are getting more expensive, and little protects consumers. How can this process be more convenient and transparent?
Check out the full case study here.