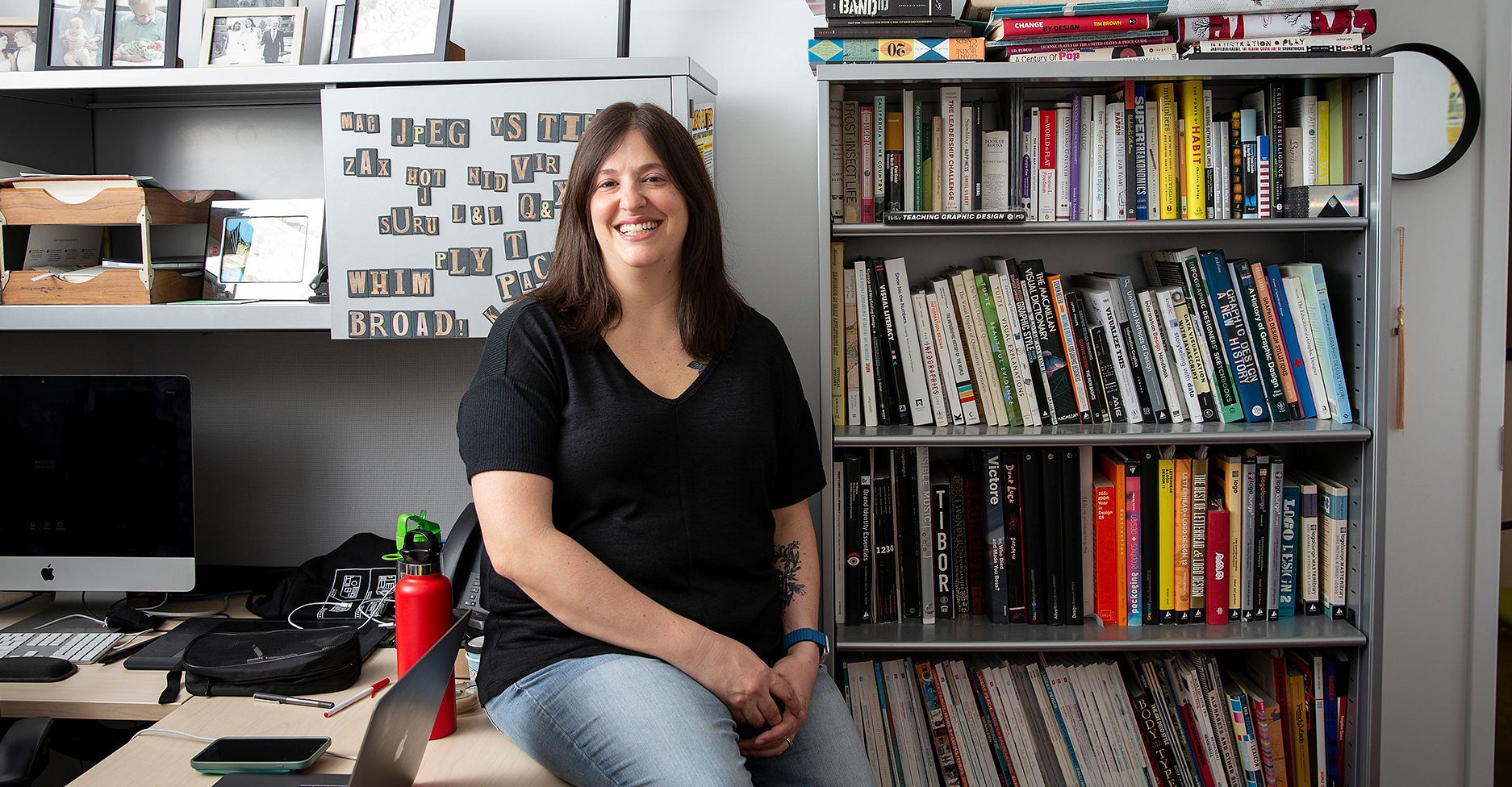 ABBY RYAN GUIDO (BENNETT) / PHILADELPHIA, PA
Abby Guido is a communication designer, educator at Tyler School of Art and Architecture, Temple University, and podcast host, whose research examines the process of implementing graphic design principles through a human centered design approach. Design collaboration and leadership are also of particular interest, explored through Guido's podcast, Design Together. Additionally, her research probes how both advances in technology and a deeper empathy for others can disrupt the industry and change the landscape of teaching graphic design.
 
When not teaching, Guido spends time creating work for Abby Ryan Design, a design studio she founded that focuses on research, branding, publishing, user experience and user interface designs. Notable clients include Nancy Silverton, American Translators Association, University of Pennsylvania,  and Research for Action.
 
Guido is one of the founders of PhillyRow, a research collaboration studying the unique aspects of the Philadelphia rowhouse. This creative endeavor has produced various rowhouse themed collateral including a series of screen printed infographic posters featuring distinctive styles of rowhomes. Currently, PhillyRow is working on producing a mobile app to help Philadelphia rowhome owners maintain and manage their homes.
 
Guido was also appointed an Adobe Education Leader, connecting her with over 350 educators across the globe.