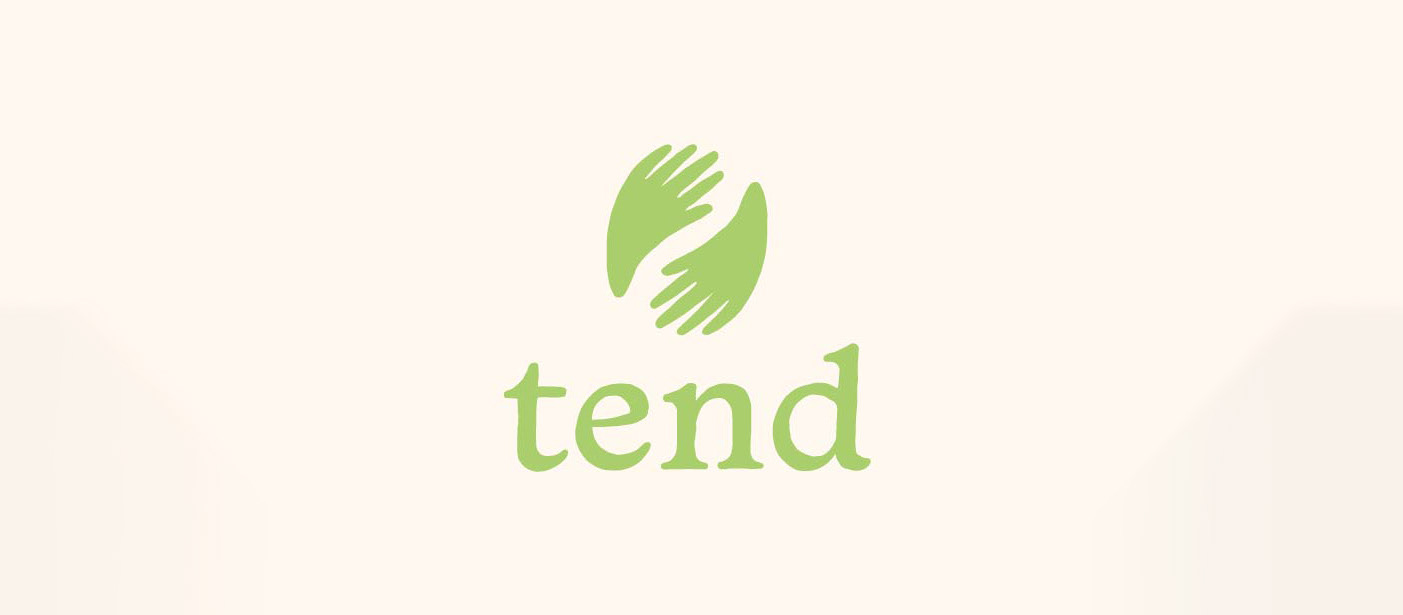 Designer: Heather Marshall
Branding, UX/UI
Excerpt from Case Study:
​​​​​​​
Tend is a self-care app that caretakers, volunteers, and organizers
to take breaks and nourish their body while they tend to

people in their community. Caretakers spend so much time helping others that sometimes they forget to check in on themselves. Wellness is incredibly important to keep energy and moods up so that the caretaker be at their best and help people enthusiastically. A sleepy volunteer or a hangry community organizer is never good.
Check out the full case study here.