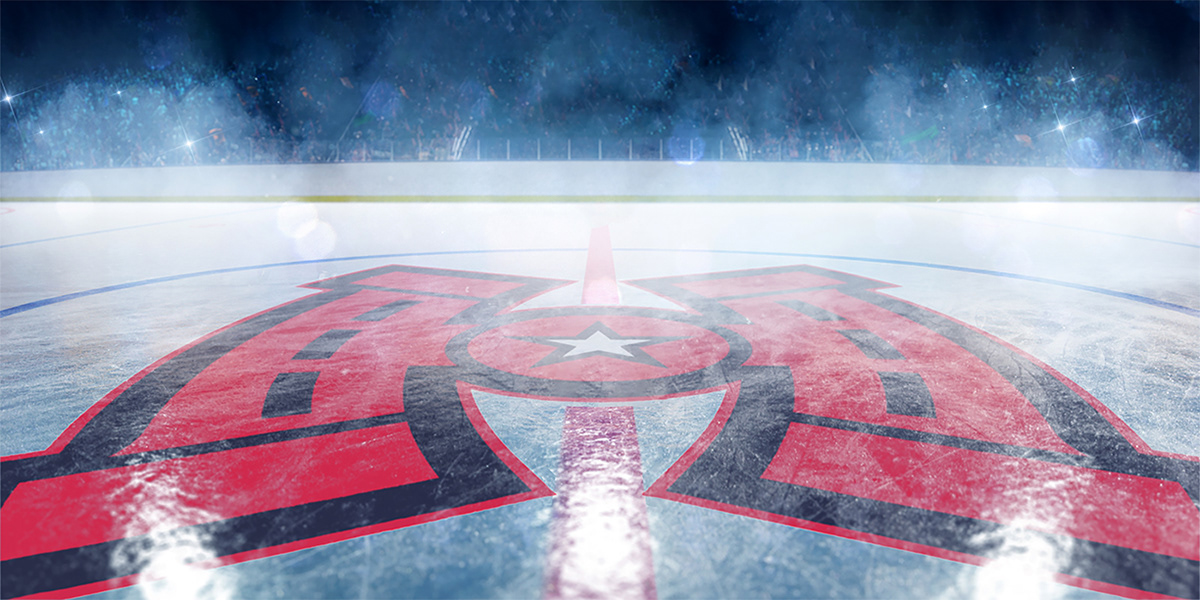 Excerpt from Case Study:
​​​​​​​
The Houston Stallions are an NHL expansion team, set to join the league at the start of the 2020-2021 regular season. The Stallions will be the 32nd team in the NHL, joining the league three years after the Vegas Golden Knights, and one year before the currently unnamed Seattle expansion team. There are several reasons why I chose Houston for my expansion team. They are the fifth largest city in Canada and the US, and the largest without a professional hockey team. They also already have a team in the other three major sports leagues (MLB, NBA, and NFL).
Check out the full case study here.