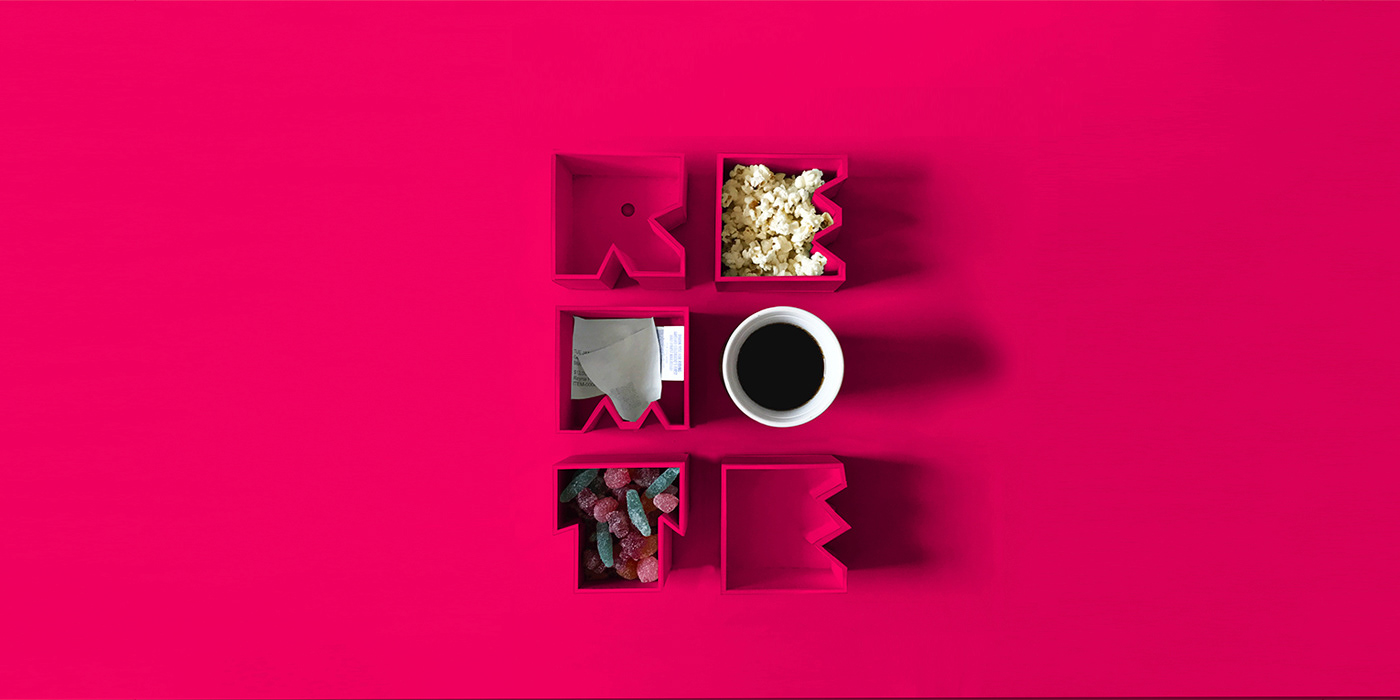 Excerpt from Case Study:
​​​​​​​
As our lives have grown to be more and more fast-paced, our TV viewing has adapted. Watching bits and pieces of shows here and there, or we watch at longer length, but typically alone, with no one to share the experience. As more and more great programming continues to come out on an abundance of streaming services, it is getting difficult to know what to watch and what suits your palette. However, what if your friends, those who know your best, could help out?
Check out the full case study here.