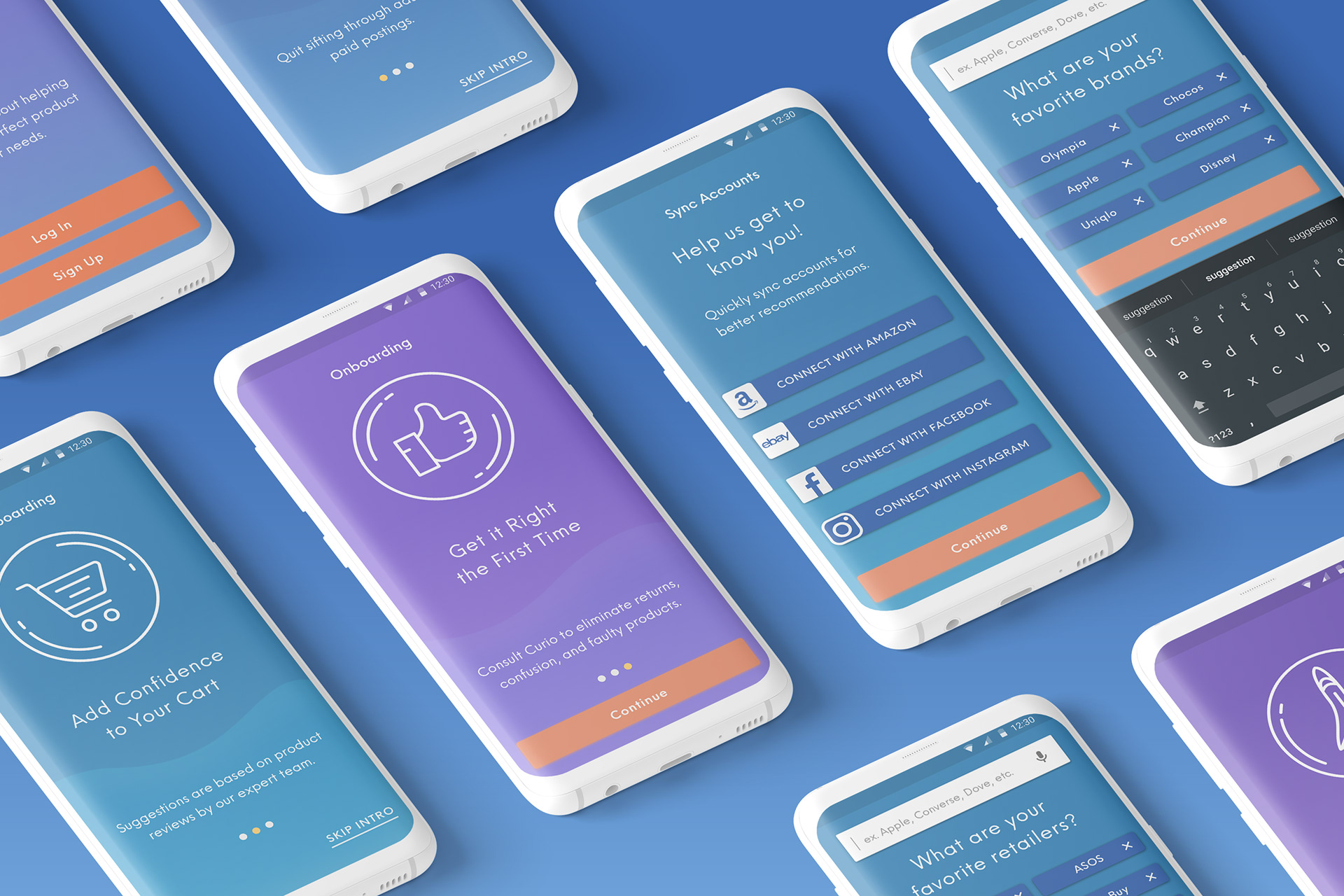 Excerpt from Case Study:
​​​​​​​
Faulty products and misleading reviews are a pervasive issue that hampers the online shopping experience. Curio provides unbiased product reviews by a team of expert to the discerning consumer in a convenient app. The app suggests products to users based on their preferences and search history. Consumers are also recommended products with high ratings base on their searches. The app offers links out to trusted online retailers to buy items.
Check out the full case study here.